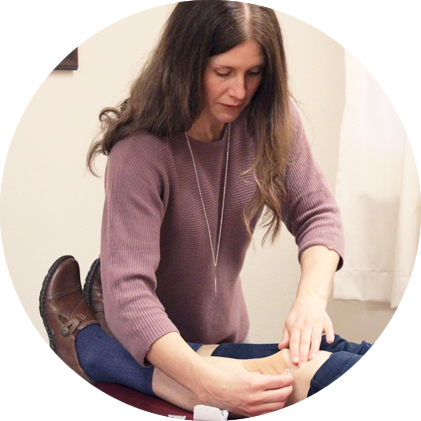 Health Comes From You
Health comes from me? Yes, it comes from you not to you. In light of this statement, it is our goal to educate and to aid you in bringing about the best health and vitality that you can attain. We do this through chiropractic treatments and whole food nutritional education, as well as helping you discover what you can do on your own. You and our staff will work together on your health; you are not alone!
---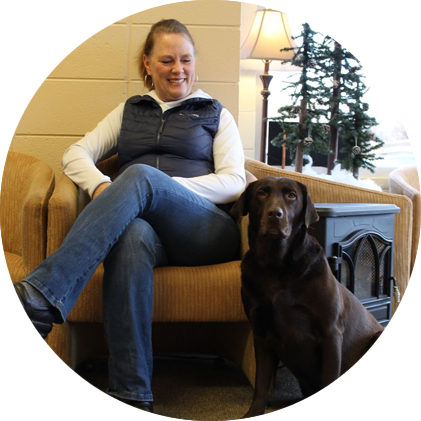 You'll Feel Right at Home
Our team at Swaim Chiropractic is warm, friendly, caring and helpful. Our office is warm and inviting, and we make it convenient for you to get in and out quickly and get on with your day. You'll feel at home in an environment filled with kindness and humor. You may even get to meet and pet our sweet and gentle office dog, Annie.
---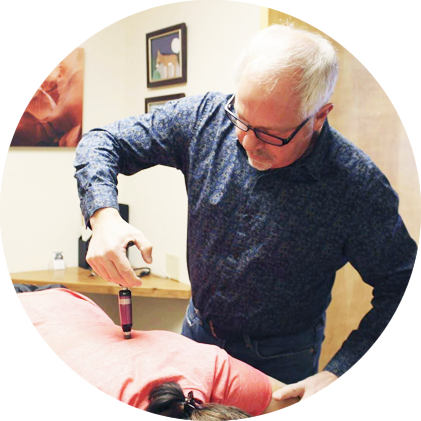 Health is a Team Effort
You'll be an active part of your own healing process when you're under our care. Dr. Swaim really takes time to get to know you and understand your unique health care needs. He is a practitioner of the Activator Methods™ which are gentle, specific and effective. His adjustments are often less scary for newcomers to chiropractic, and for those who do not like the more aggressive manual adjustments.
We are always excited to meet new people and help them along their journey to health. Chiropractic adjustments coupled with the best possible whole food nutrition and the active participation of the patient are key for the health of the individual; it is a team effort that includes the patient.
We offer same day appointments. Call us now to begin your journey toward better health!
---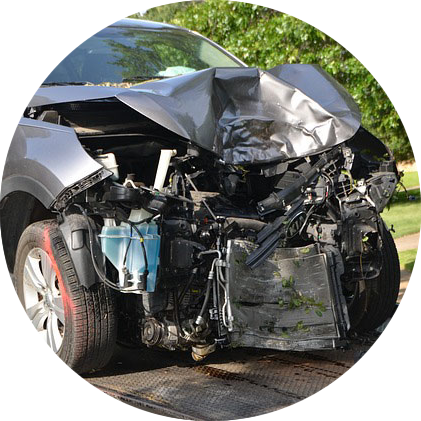 Auto Accident Victims Welcome Here
We bill auto insurances and also work with attorneys, in order to get you back to health and help you with financial coverage for the care needed for healing from your injuries.
---