One of the greatest joys in life is exploring new places. Here is a little sampling of our recent trip to North Dakota. The last two pic's are my favorites. Enjoy! ks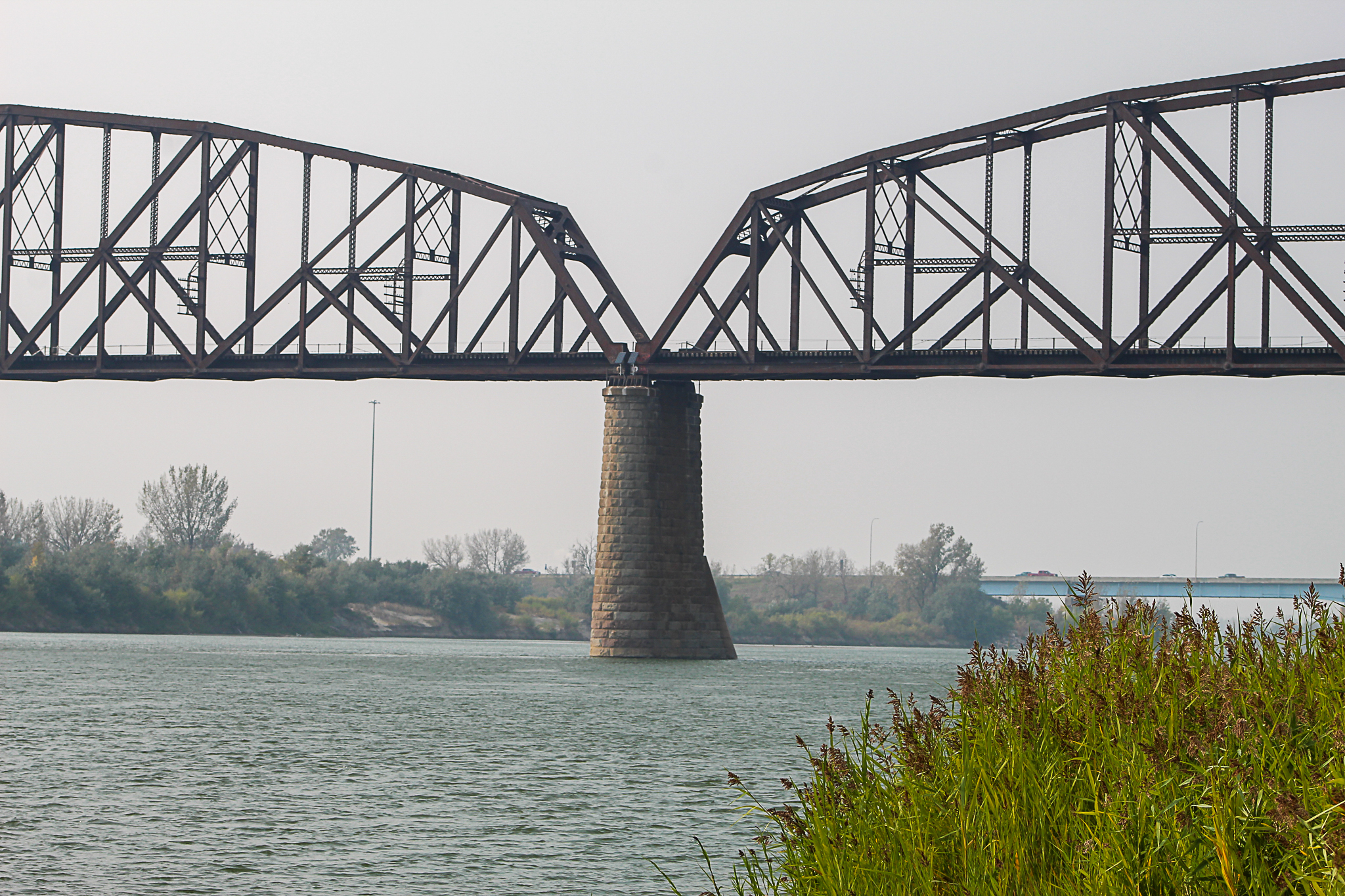 Burlington Northern Santa Fe railroad bridge crossing over the Missouri River, Bismarck ND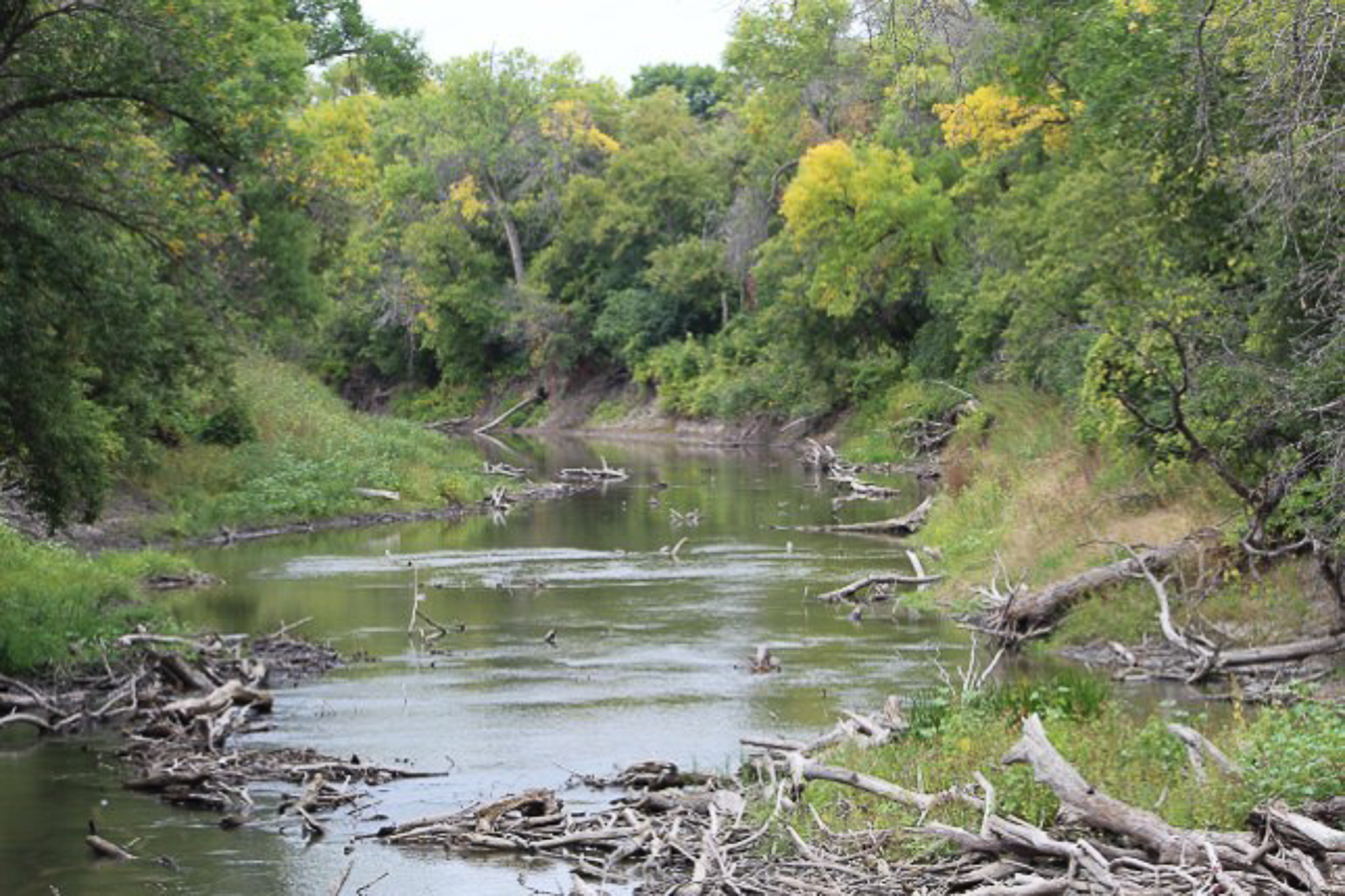 The Wild Rice River, half way between Colfax and Abercrombie, SE North Dakota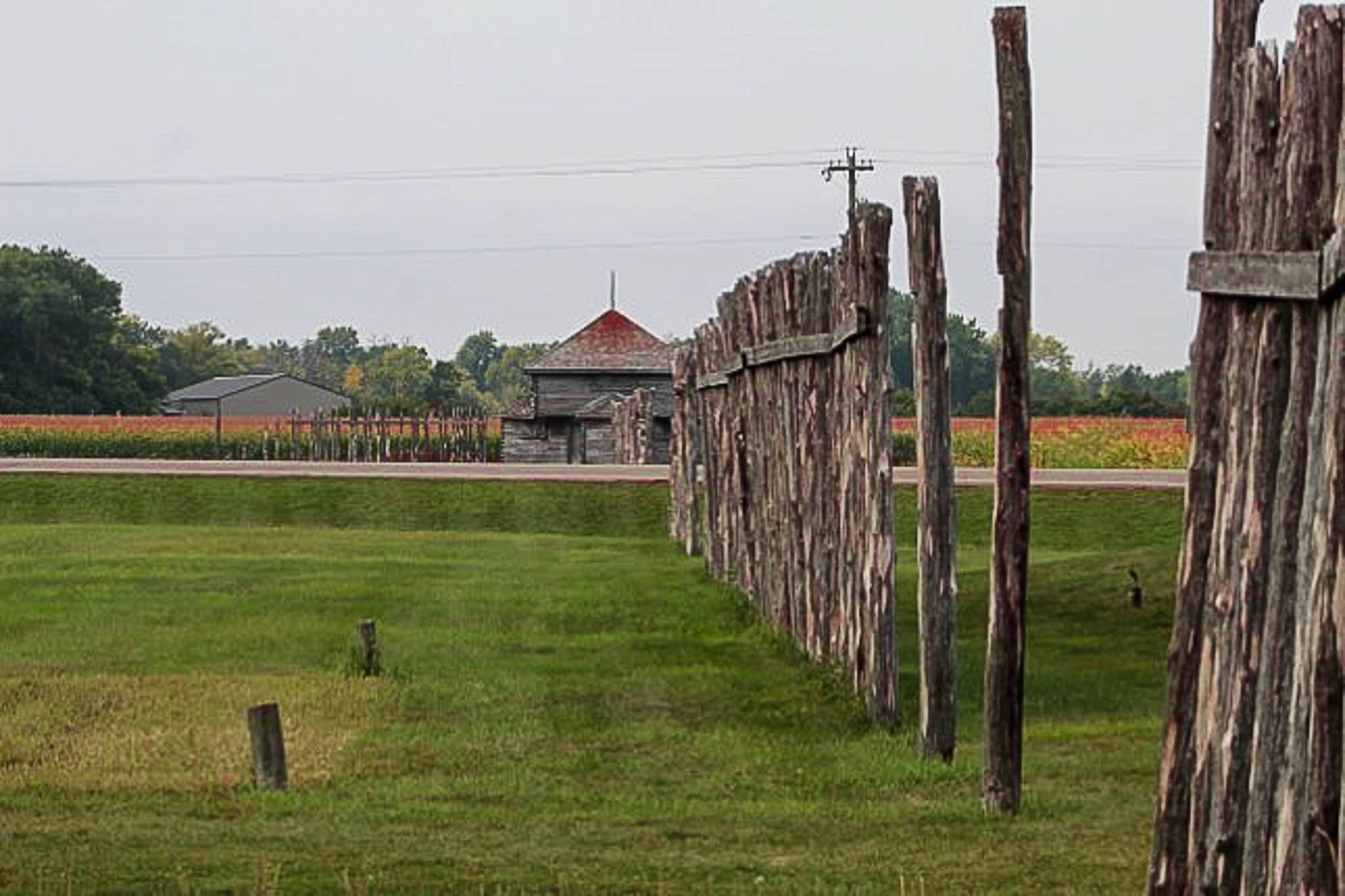 Fort Abercrombie, SE North Dakota. (They paved the highway right through the middle) Fort life, although charming 150 years later, was a heck of a lot of work.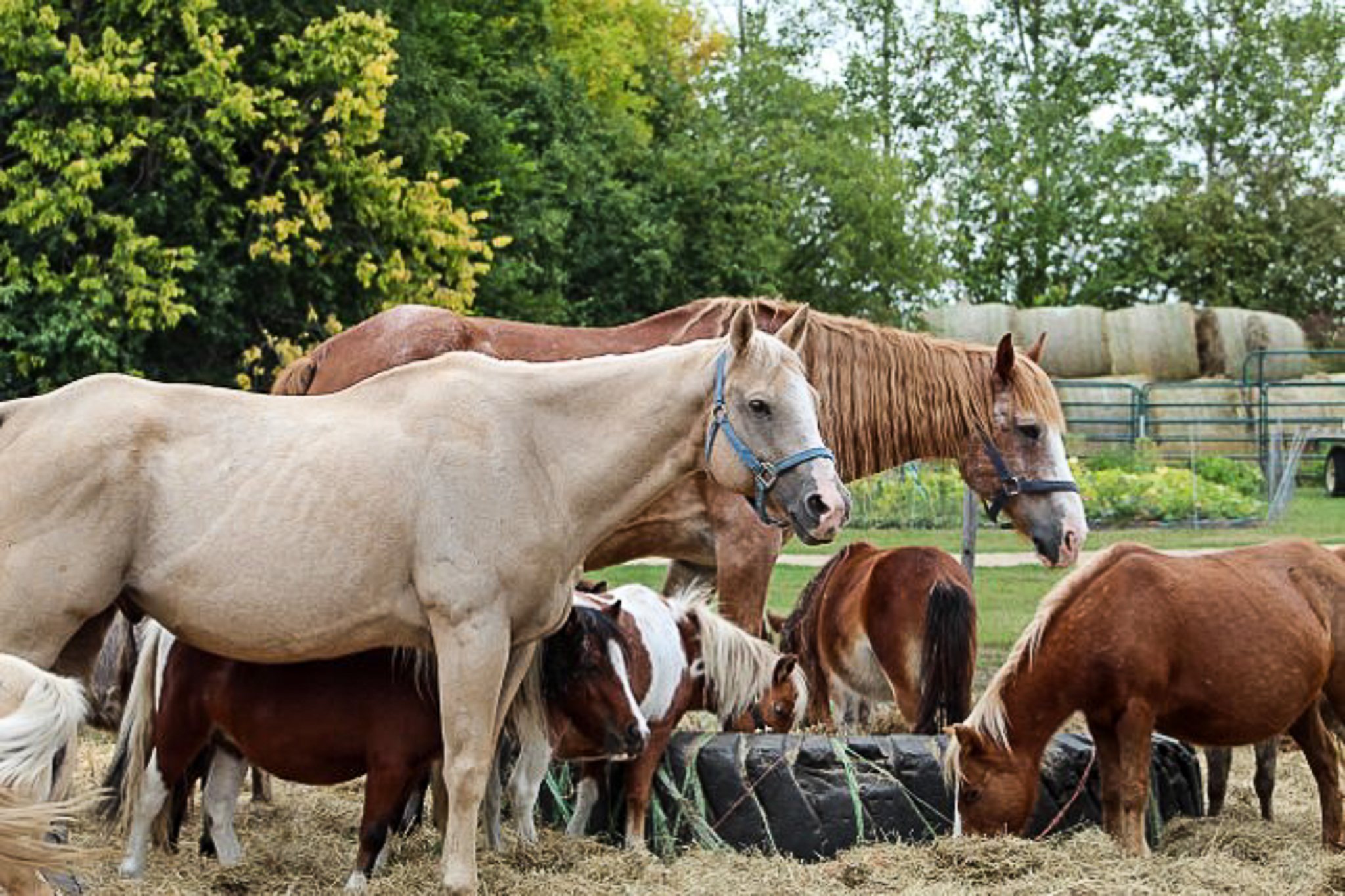 Walcott, ND. Our new friend Dana T, on whose property we were trespassing, taking pictures, warmly welcomed us onto her place. She had no choice as we were already on her property! Hospitality is in no short supply.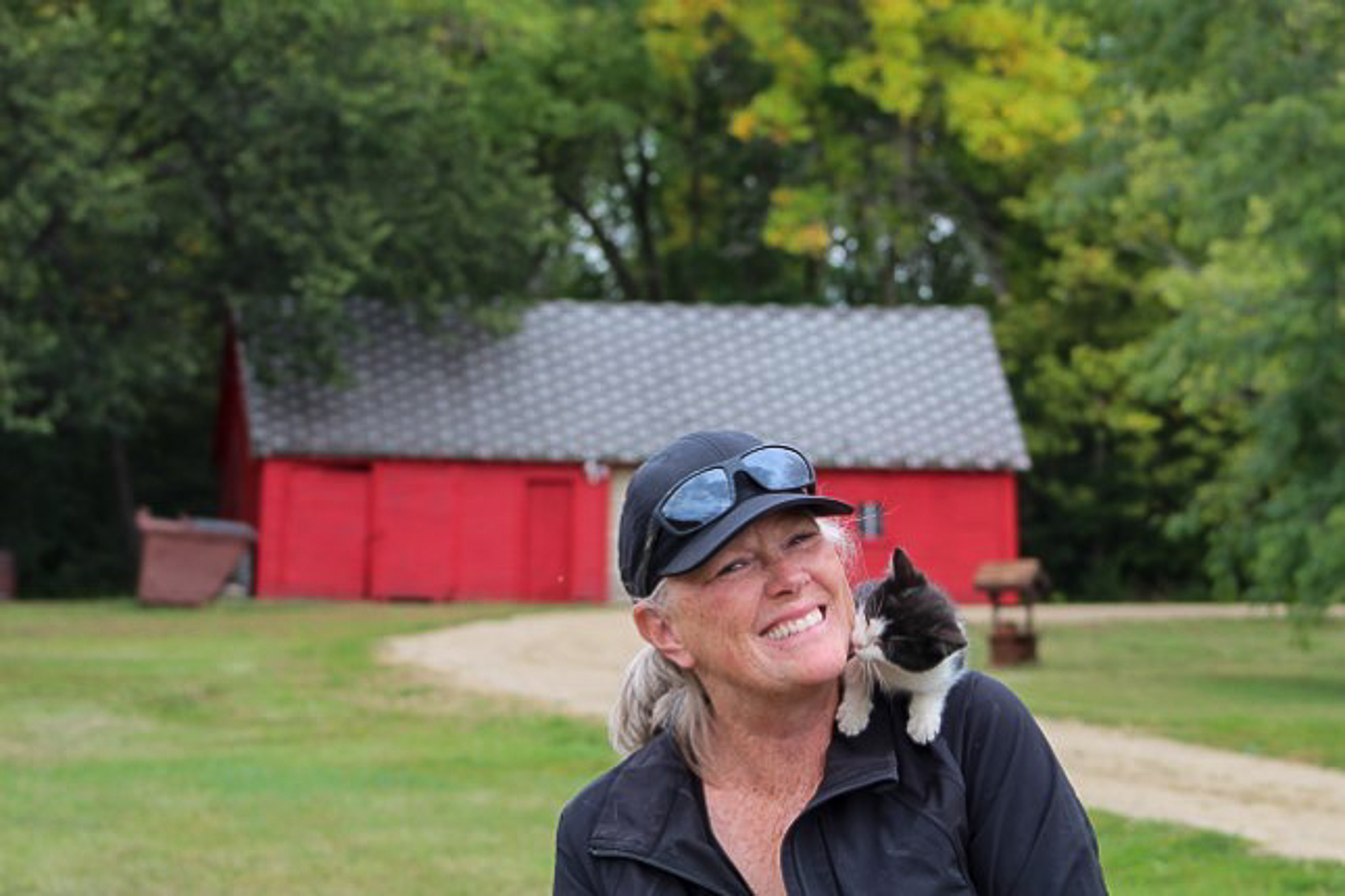 Walcott, ND. Dana had no shortage of cats (and kittens) either. Mrs. Swaim was so close, I mean really, very close, to bringing this one home. Pretty cute indeed!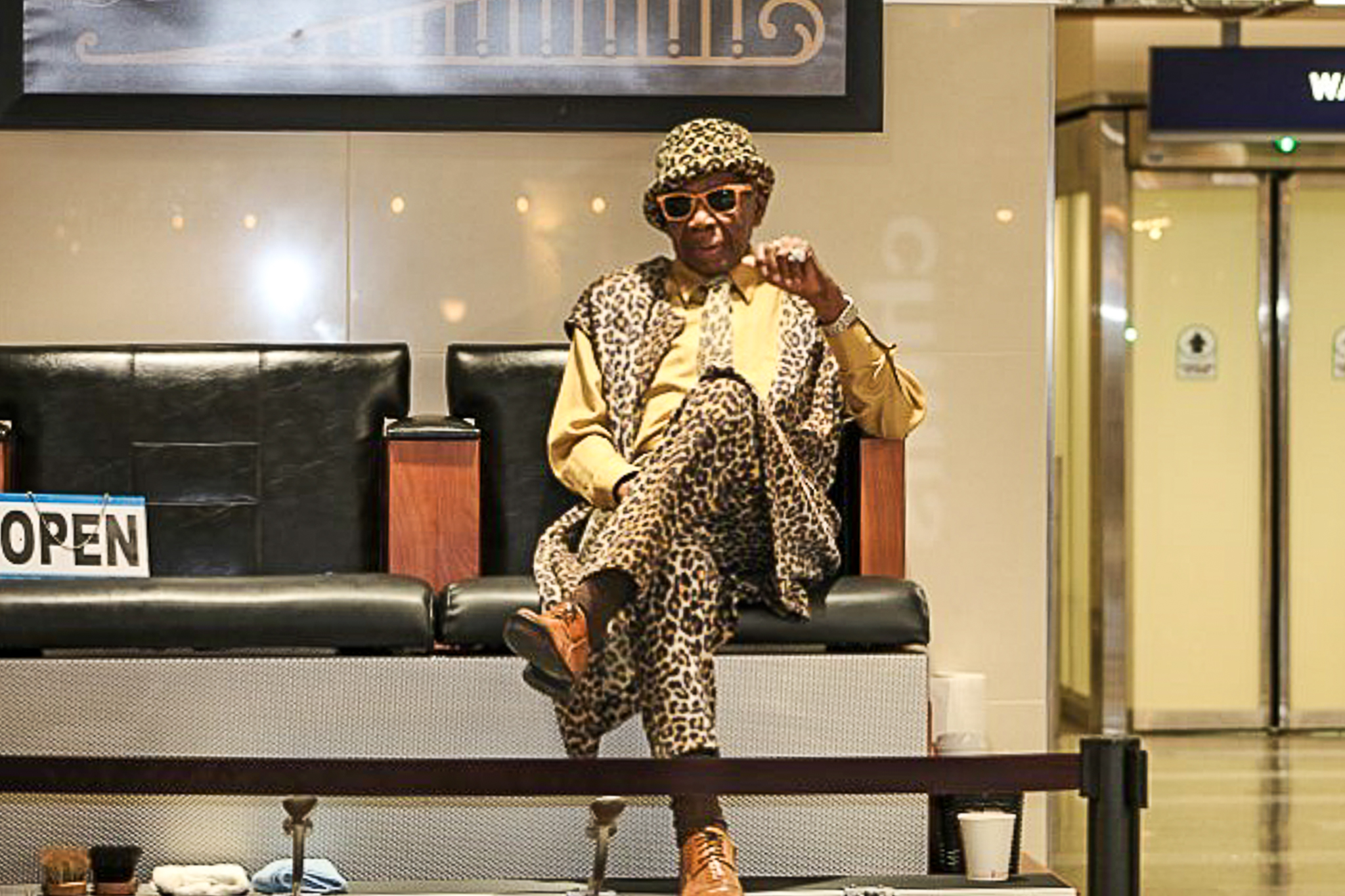 Minneapolis-St. Paul Airport, Shoeshine Man. "May I take your picture?" "People doo it awl de tiiime. My name is Paul (he dropped the L, it sounded like Paw), I been shinin' shoes for 10 years. I shined cars befo' dat. I got 28 kids." (I almost past out) "But," he said with a wink, "I been married 5 times." "I was in World War II. In Garmany." "How old are you Paul?" "I'm 95. I like having something to do." The blingy watch and outfit says it all! Worst luck of all… I was wearing flip-flops! Cheers to you Paul, I hope we meet again.