At Swaim Chiropractic our patients are like family.  We look forward to helping you reach your chiropractic goals. 
Request your Free Consultation today!
Schedule Today
Have questions? We can help.
Chiropractor
Ken Swaim D.C.
Hi, I am Dr. Swaim and I am the chief explainer in our office. If you have a question about chiropractic, nutrition or anything that happens in our office or why we do what we do, or why this works or… set your curiosity free. I am finding that simplicity and clarity are extremely valuable objects in our crowded and complicated world. And yes I do say "I don't know" when I need to. Remember, health comes from you, not to you. Cheers!
We have amazing patients!
They have given me hope! - Thank you for seeing me on short notice, for the kindness I have been shown by the staff. I find myself hoping that we can see some changes, and appreciate the excellent care I've received thus far. Thank you!
---
Can now sleep and wake up feeling rested - I came in with severe back pain, numbness, etc. I was given the options for a plan of care and since I have been going, the pain has subsided and not constant and the numbness and pain have significantly decreased. I can actually go to bed and sleep at night and wake up feeling rested.
---
85 and feeling great - Next month I will be turning 85yrs old. I never thought I'd be here. I am because I come to the Chiropractor. I take vitamin C and Vitamin E. I don't drink or smoke and I walk in my neighborhood.
---
Felt comfortable - Great vibe, felt comfortable, good people. Encouraged by his confidence in my healing. Feel blessed to have been directed to their group. Thanks a bunch.
---
Chiropractor Nampa ID
Are you looking for a chiropractor in Nampa? Chiropractic is one of the most fantastic healthcare professions, but only a small percentage of the population is aware of what it is all about. This website is intended to assist you in gaining a fundamental grasp of how our Nampa chiropractors can benefit you and your loved ones.
Swaim Chiropractic
At Swaim Chiropractic we treat every patient as an individual. We understand that each chiropractic patient is different and has different goals. Our team will work with you to provide the care you're looking for.
WHAT CAN CHIROPRACTOR CARE DO FOR ME?
Chiropractic care has been shown to be helpful for symptoms such as back pain, neck pain, headaches, sciatica, carpal tunnel, and many more.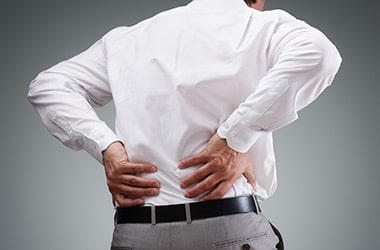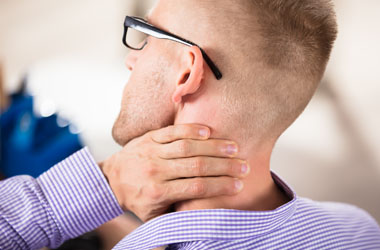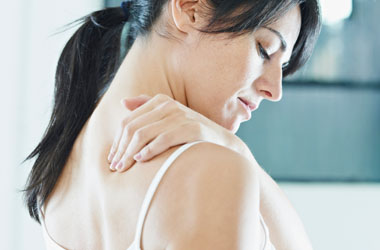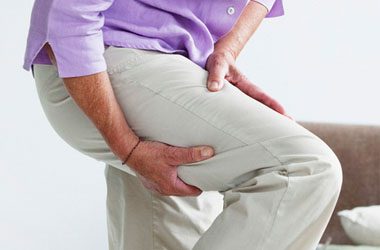 Chiropractor Near Me
Have you ever done the search "Chiropractor Near Me"? If you have you're not alone. Almost everyone wants to find the nearest chiropractor to them these days. The world is a busy place, but at Swaim Chiropractic we hope we can be your chiropractic choice in Nampa.
We also understand that many patients are looking for a chiropractor that takes insurance.  We're happy to speak with you about that topic.
Chiropractic is one of the most astounding and rewarding professions in healthcare, yet only a small amount of people really know what it entails.
This page is here for you so that you can better grasp how our Nampa chiropractors can benefit you and your family members.